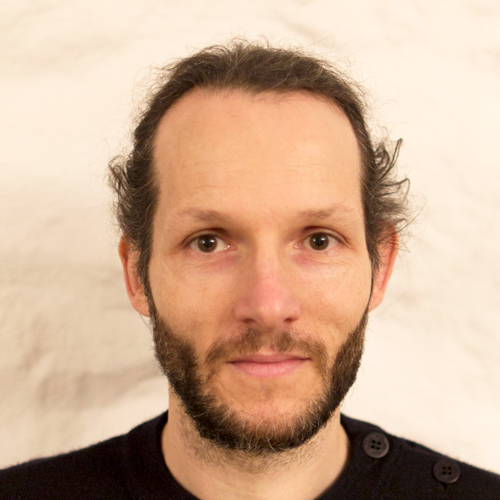 SYLVAIN AMHOLLVED
Musical composition all styles and all instruments.
Arrangements and musical transcriptions.
Artistic direction in recording studio.
Literary author.
Designer and graphic creation.
Studio musician (singing, voice-over, piano, bass, guitar, percussions,...).
Scenography and museography.
Concertist (Indian Classical Music Dhrupad).
Event organization.
Sound & light management live (director, creation residence).
Video and live lighting.
Video shooting.
Editing, writing, post-production image and sound (calibration, mixing, mastering).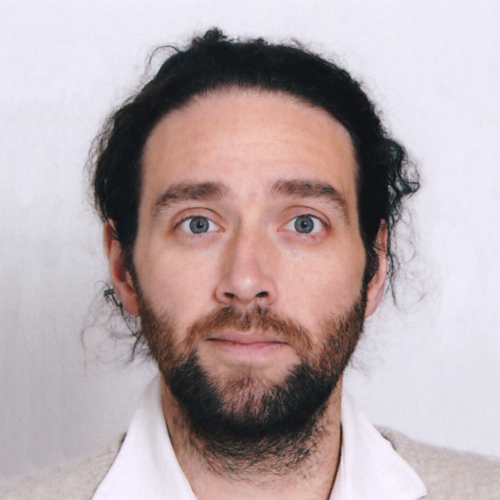 JULIEN GAUTHIER
Video shooting and photography.
Editing (short format, documentary) and image and sound post-production (Adobe Suite).
Calibration, image and sound export.

IT management and printing.
(Word, Excel, Adobe Acrobat PRO, Adobe InDesign).
Graphic designer and trainer on Adobe Photoshop CC 2017.
Vectorization on SketchUp PRO, Adobe Illustrator.
Webmaster.

3D realization on SketchUp PRO 2017, Archicad and Autodesk AutoCAD.
Photorealistic rendering of Maxwell Render Suite.
3D Historical Monuments reconstructions.
3D Bank texture and objects creator.

DPLG Architect,
Specialized in the non-toxicity of buildings and environment, ergonomics in-home support/care services.